Point of Sale (POS) Glossary
Cash and carry is a retail model where customers must pay for their items upfront at the point of sale system without using a store account, layaway, or another payment scheme where the merchant issues credit. The buyer then leaves the retail store with their goods. Many merchants today operate with this model due to the widespread use of consumer credit cards. The use of these cards, which transfers the debt to a third party not associated with the store, is acceptable in a cash and carry model.
An eCommerce store sells items at its website, accepts an electronic payment method, and then arranges delivery or permits pickup is also operating under the cash and carry model. Similarly, allowing a customer to order online or on the phone and then pay at a curbside POS also falls under the cash and carry model. The core principle of the model is that the business is not providing consumer credit.
See what separates ACID Point of Sale from the rest of the POS solutions.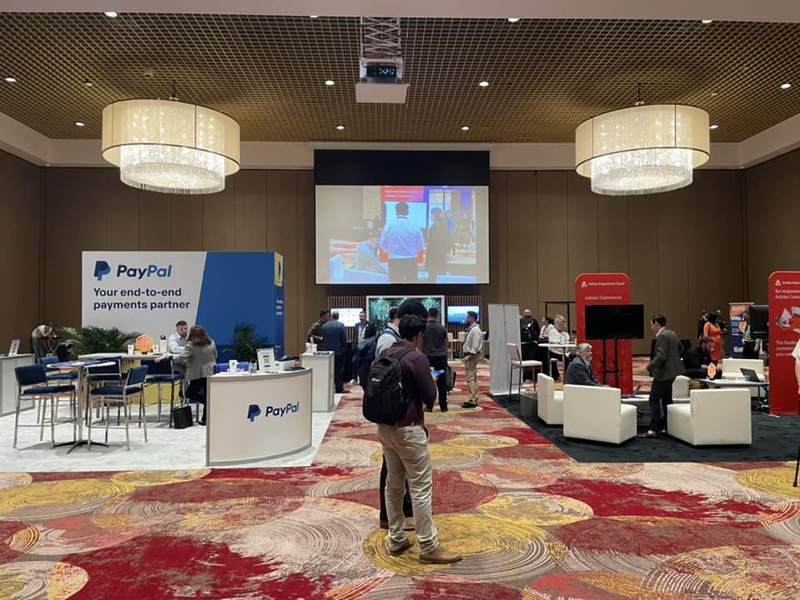 It was great meeting all Adobe Magento industry professionals that attended Magento Meet Florida. The event was planned perfectly from sessions to solutions.
This year we decided to attend Meet Magento in Miami, FL from Feb 15th-16th, 2023. It's a great opportunity for us to visit with some of our existing customers, and future partners.
CONNECT ACID POS TO POPULAR PLATFORMS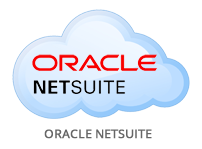 ---