Point of Sale (POS) Glossary
Chargebacks are the reversal of funds previously paid to a merchant by a customer's financial institution. After a point of sale system completes a transaction, the customer may initiate a reversal of funds. The most common reasons include customer fraud, criminal fraud, and merchant error.
Some experts claim retail chargebacks cost businesses almost $3 for every $1 in claims. POS systems can help protect against chargebacks by adhering to or exceeding industry security standards. Store policies can also help to reduce fraud, for instance, only shipping to verified addresses.
Card present and chipped cards are a more secure method of accepting payments than online or over the phone, and may reduce fraud. If a POS system supports delivery drivers taking payments, or processing cards at the curb, this also reduces chargebacks and fraud.
See what separates ACID Point of Sale from the rest of the POS solutions.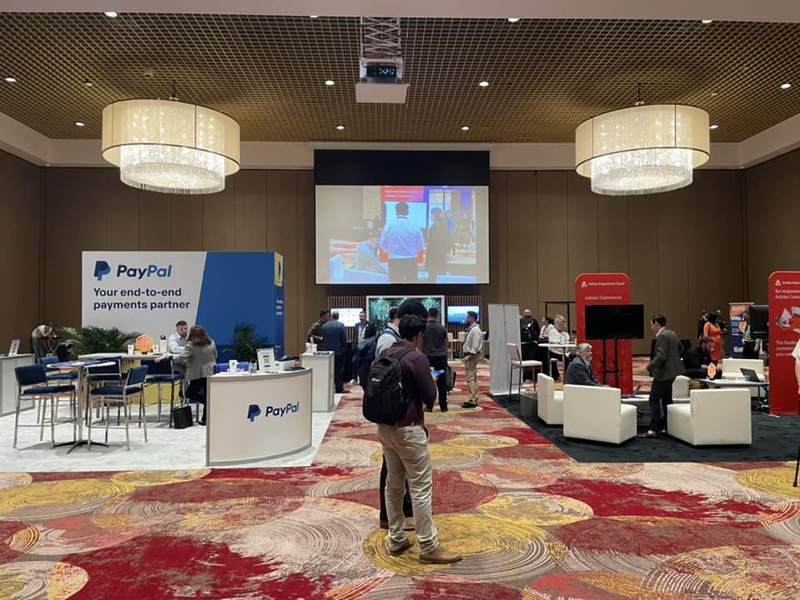 It was great meeting all Adobe Magento industry professionals that attended Magento Meet Florida. The event was planned perfectly from sessions to solutions.
This year we decided to attend Meet Magento in Miami, FL from Feb 15th-16th, 2023. It's a great opportunity for us to visit with some of our existing customers, and future partners.
CONNECT ACID POS TO POPULAR PLATFORMS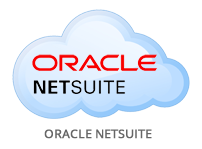 ---