What are inventory adjustments?
Point of Sale (POS) Glossary
Inventory Adjustments are increases and decreases made in a point of sale system to accommodate for known instances of breakage, theft, waste or item expiration, internal use, stock movement to a different location, shipment errors, and various write-offs. These adjustments in a POS system return recorded inventory counts to accurate levels.
Inventory Adjustments may also be made after stock reconciliation to account for unknown circumstances when a POS stock count differs from the audit. If the POS system does not do real-time inventory tracking and relies on manual stock counts, it requires periodic Inventory Adjustments to maintain accurate counts.
Incorrect inventory counts affect the cost of goods calculation, reordering schedule, and overall accounting. Inventory Adjustments are an essential tool to help keep stock numbers accurate.
See what separates ACID Point of Sale from the rest of the POS solutions.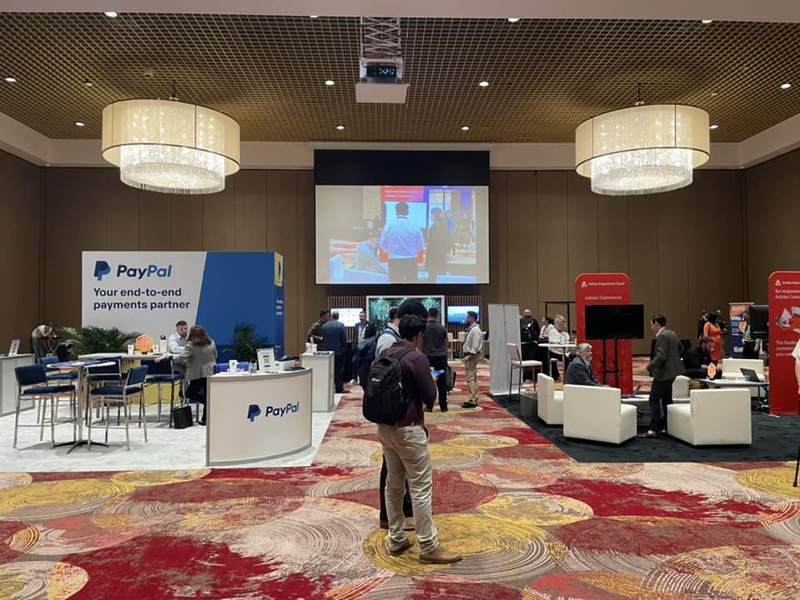 It was great meeting all Adobe Magento industry professionals that attended Magento Meet Florida. The event was planned perfectly from sessions to solutions.
This year we decided to attend Meet Magento in Miami, FL from Feb 15th-16th, 2023. It's a great opportunity for us to visit with some of our existing customers, and future partners.
CONNECT ACID POS TO POPULAR PLATFORMS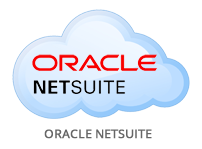 ---