What are sales restrictions and overrides?
Point of Sale (POS) Glossary
Sales restrictions are quantity, age, or other limits on the purchase of items. Overrides are the ability of a cashier, manager, or another store-approved process to disable a sales restriction and allow a purchase.
Some products, such as alcohol, pornography, or cigarettes, may be age-restricted. A point of sale system can be programmed to require verifying government-issued identification to confirm a potential buyer is of legal age. Other products may be quantity-limited due to special pricing, reduced availability, or other reasons, and a POS can also be programmed to limit sales per customer.
Overrides can often be set up in a POS to allow manager, adult, or dual-cashier approval to turn off sales restrictions and complete a transaction. A store's policies and procedures would detail when exceptions would be made and how to perform them.
See what separates ACID Point of Sale from the rest of the POS solutions.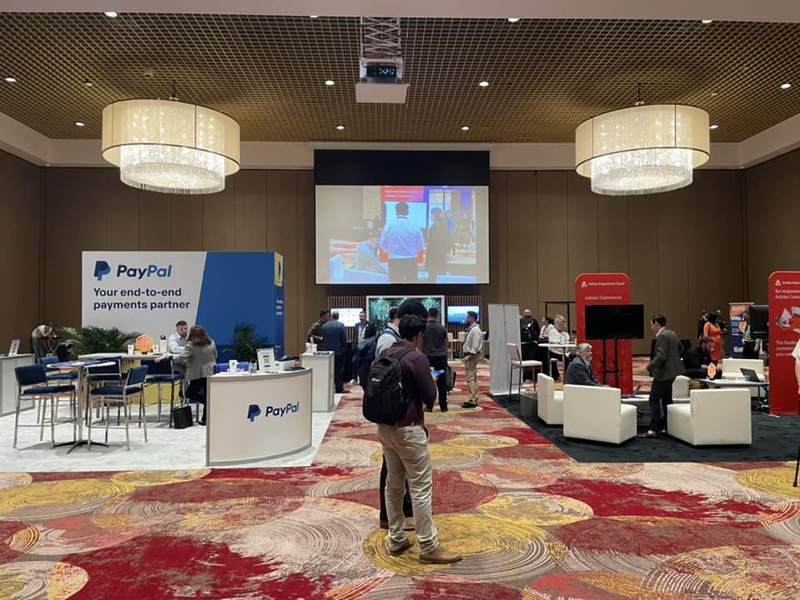 It was great meeting all Adobe Magento industry professionals that attended Magento Meet Florida. The event was planned perfectly from sessions to solutions.
This year we decided to attend Meet Magento in Miami, FL from Feb 15th-16th, 2023. It's a great opportunity for us to visit with some of our existing customers, and future partners.
CONNECT ACID POS TO POPULAR PLATFORMS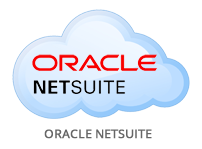 ---