Point of Sale (POS) Glossary
Taxable sales in retail are those transactions where sales tax was charged. Generally, businesses are required to collect sales tax from customers, though there are some exceptions.
Some unprepared grocery store food is not subject to the same tax as prepared restaurant food and may not be taxed at all. Some out-of-state eCommerce purchases may not be taxed by the merchant, though buyers may be required to report those sales and pay the sales tax to their local states. If a customer is purchasing items for resale, they may be exempt from sales tax.
A point of sale system must be programmed to determine which items are taxable, which rates are applicable, and store the reasons for any exceptions. Merchants are required to submit any tax collected, and POS analytics that report collected tax are essential to this process.
See what separates ACID Point of Sale from the rest of the POS solutions.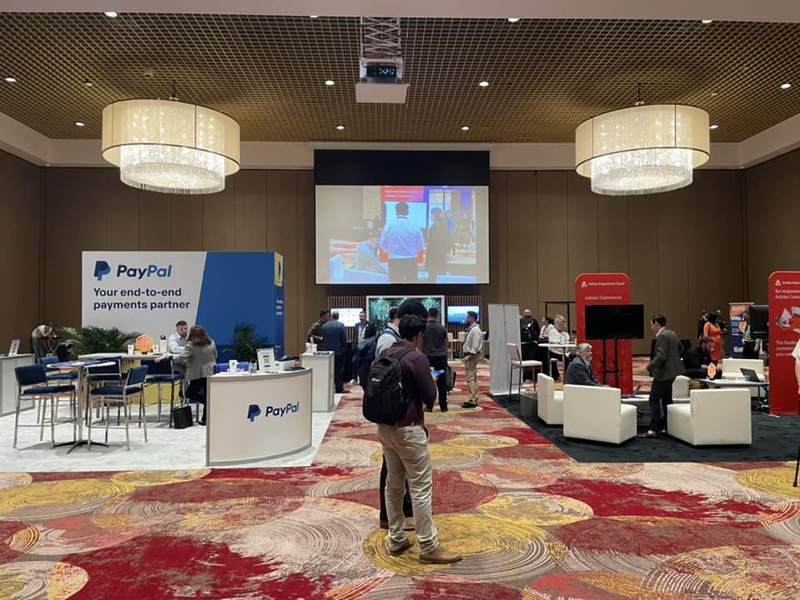 It was great meeting all Adobe Magento industry professionals that attended Magento Meet Florida. The event was planned perfectly from sessions to solutions.
This year we decided to attend Meet Magento in Miami, FL from Feb 15th-16th, 2023. It's a great opportunity for us to visit with some of our existing customers, and future partners.
CONNECT ACID POS TO POPULAR PLATFORMS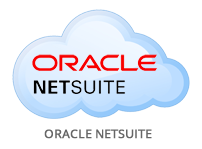 ---