What are upmarket services or goods?
Point of Sale (POS) Glossary
Upmarket services or goods are offered to more affluent customers who want high-quality products and work. Whereas some buyers focus on the price they see at a point of sale register, upmarket retail caters to customers who value getting the best goods and services more than low cost.
Upmarket selling is often linked to a strong brand identity, which justifies the higher price of goods and services. Merchants that cater to high-end customers may offer superior service that might include POS checkout around the store or curbside. Products may be of superior quality and construction, with extended warranties and strong brand names.
Some retailers choose to target upscale customers with a separate brand identity and more price-conscious customers with an alternate brand. This strategy allows the discounting of products and services without diluting the value of their upmarket business.
See what separates ACID Point of Sale from the rest of the POS solutions.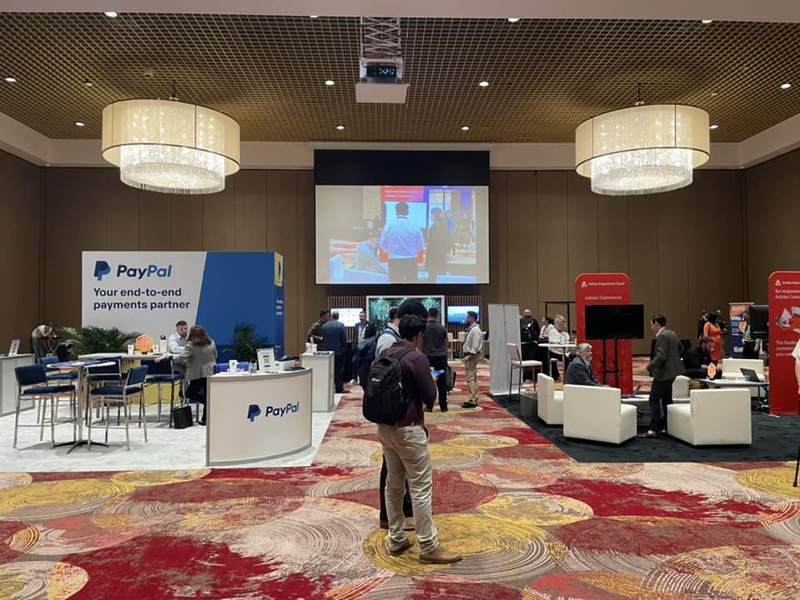 It was great meeting all Adobe Magento industry professionals that attended Magento Meet Florida. The event was planned perfectly from sessions to solutions.
This year we decided to attend Meet Magento in Miami, FL from Feb 15th-16th, 2023. It's a great opportunity for us to visit with some of our existing customers, and future partners.
CONNECT ACID POS TO POPULAR PLATFORMS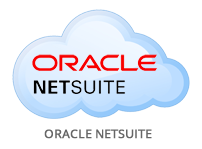 ---