Point of Sale (POS) Glossary
A backorder is a merchant's request to its supplier for a product that is not in stock. A point of sale system might allow customers to order items that are backordered, and provide them with a delivery date. A POS system might process payment immediately or wait until the merchant receives the product, depending on a store's policy. The delivery date would need to consider arrival from the vendor, time for the merchant to process the order, and shipping time to the customer, if applicable.
Point of sale systems may sometimes order items or notify a merchant before they are out-of-stock at set trigger-points to avoid running out of inventory. Backorders can be frustrating for both merchants and customers because the delivery date relies on the supplier or a manufacturer and can sometimes be unpredictable.
See what separates ACID Point of Sale from the rest of the POS solutions.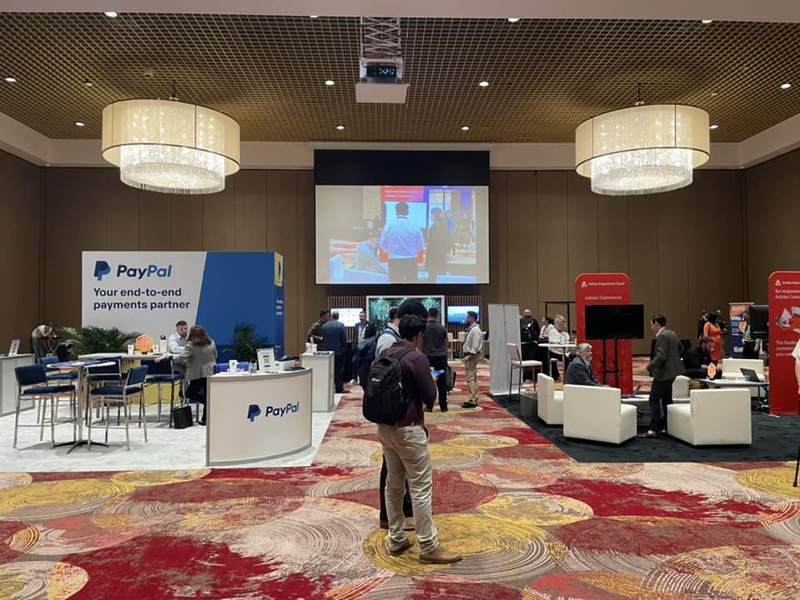 It was great meeting all Adobe Magento industry professionals that attended Magento Meet Florida. The event was planned perfectly from sessions to solutions.
This year we decided to attend Meet Magento in Miami, FL from Feb 15th-16th, 2023. It's a great opportunity for us to visit with some of our existing customers, and future partners.
CONNECT ACID POS TO POPULAR PLATFORMS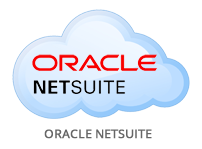 ---