Point of Sale (POS) Glossary
A barcode is data encoded into a machine-readable visual pattern. UPC is a familiar barcode scheme you might see in retail environments. It consists of parallel black and white lines. However, there are also more complex barcode patterns.
You often see barcodes on products and employee identification badges. This allows them to be quickly scanned into a computer. A point of sale system uses barcodes at checkout to process items that are being sold.
POS systems may also allow manual input of SKUs and other information using a keyboard at checkout, but the use of a barcode scanner automates this process so it is faster, and there are fewer errors. Barcodes make it more efficient for point of sale systems to do inventory reconciliation and order receiving.
See what separates ACID Point of Sale from the rest of the POS solutions.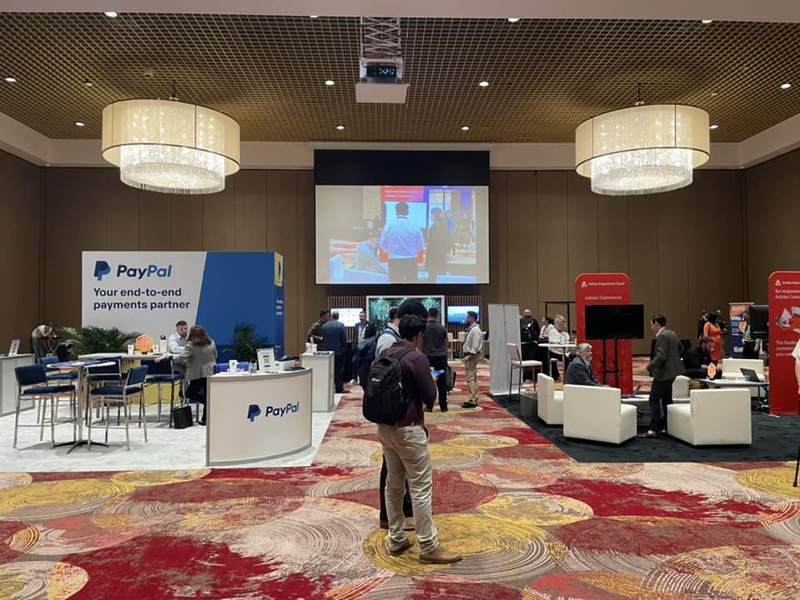 It was great meeting all Adobe Magento industry professionals that attended Magento Meet Florida. The event was planned perfectly from sessions to solutions.
This year we decided to attend Meet Magento in Miami, FL from Feb 15th-16th, 2023. It's a great opportunity for us to visit with some of our existing customers, and future partners.
CONNECT ACID POS TO POPULAR PLATFORMS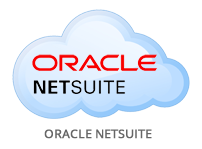 ---