Point of Sale (POS) Glossary
A card reversal occurs when funds previously credited after a POS transaction are reversed to the cardholder's financial institution. A card reversal is initiated by the merchant, the cardholder, or the financial institution. A card reversal is also sometimes called a payment reversal.
The most common reasons for card reversals are that the item was not available, a scammer was trying to commit fraud, the customer changed her mind, the wrong amount was charged, or the transaction was a duplicate charged through the point of sale system.
The three types of reversals are authorization reversal (where the payment was canceled before it completed), refunds (for returned, changed mind, etc.), and chargebacks (most common reasons being customer fraud, criminal fraud, and merchant error).
See what separates ACID Point of Sale from the rest of the POS solutions.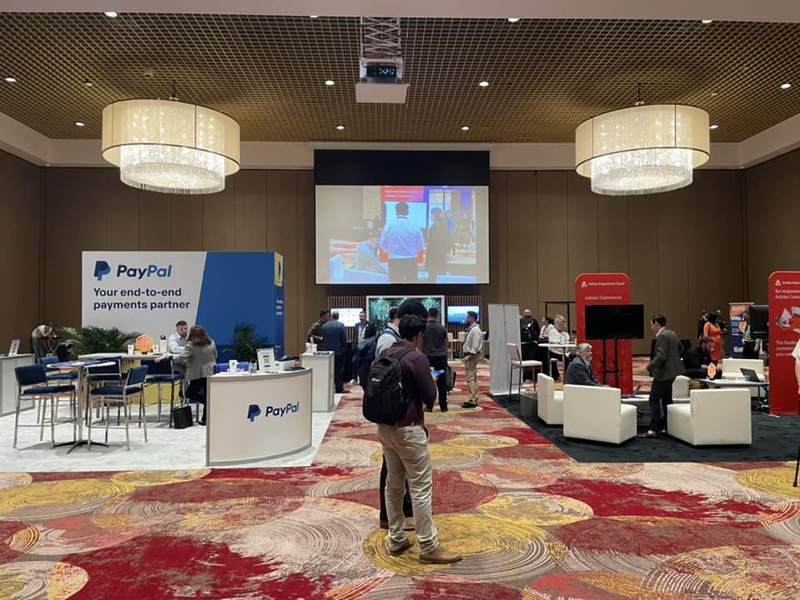 It was great meeting all Adobe Magento industry professionals that attended Magento Meet Florida. The event was planned perfectly from sessions to solutions.
This year we decided to attend Meet Magento in Miami, FL from Feb 15th-16th, 2023. It's a great opportunity for us to visit with some of our existing customers, and future partners.
CONNECT ACID POS TO POPULAR PLATFORMS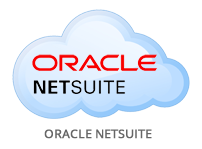 ---