What is a configurable or composite product?
Point of Sale (POS) Glossary
A configurable or composite product is an item that has multiple customer selectable attributes. An example is a t-shirt that is offered in multiple colors, sizes, and different graphics. Alternatively, a one-size-fits-all t-shirt is called a simple product.
A point of sale system allows users to select a configurable product by choosing options. At a POS register, a cashier might select options, or at an eCommerce store, the user could choose from selectable dropdown boxes.
Configurable or composite products may be premade, with the multiple choices giving an illusion that a customer is creating the product. This scenario creates the need for a large inventory to accommodate multiple premade variations. Ordering may also trigger a manufacturing process to fulfill a customer's selected options.
See what separates ACID Point of Sale from the rest of the POS solutions.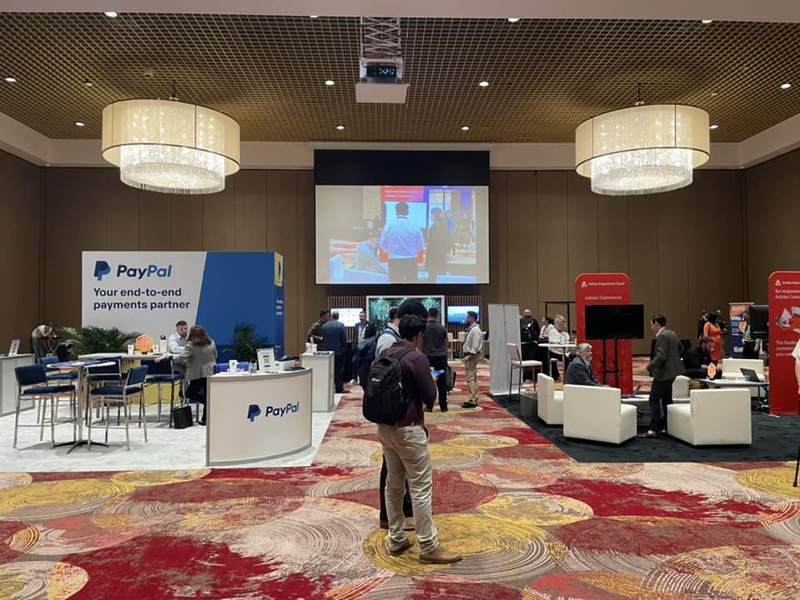 It was great meeting all Adobe Magento industry professionals that attended Magento Meet Florida. The event was planned perfectly from sessions to solutions.
This year we decided to attend Meet Magento in Miami, FL from Feb 15th-16th, 2023. It's a great opportunity for us to visit with some of our existing customers, and future partners.
CONNECT ACID POS TO POPULAR PLATFORMS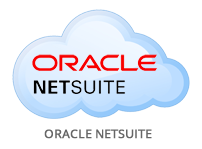 ---