What is a debit transaction?
Point of Sale (POS) Glossary
A debit transaction is a point of sale purchase that is processed using a bank card linked to a checking account. Unlike a credit transaction, a debit transaction usually requires that the customer have the money available in their bank account to cover the transaction.
Debit transactions are similar to checks in that they work against a checking account balance instead of credit. A debit card transaction may allow a customer to simultaneously make a cash withdrawal from their account and then receive the money from the merchant.
A POS terminal may prompt the customer for a secret personal identification number (PIN) for debit transactions or withdrawals. The use of a PIN depends on the conditions of the card and merchant preferences. Debit cards can also usually be used at an automatic teller machine (ATM) to access a customer's bank account.
See what separates ACID Point of Sale from the rest of the POS solutions.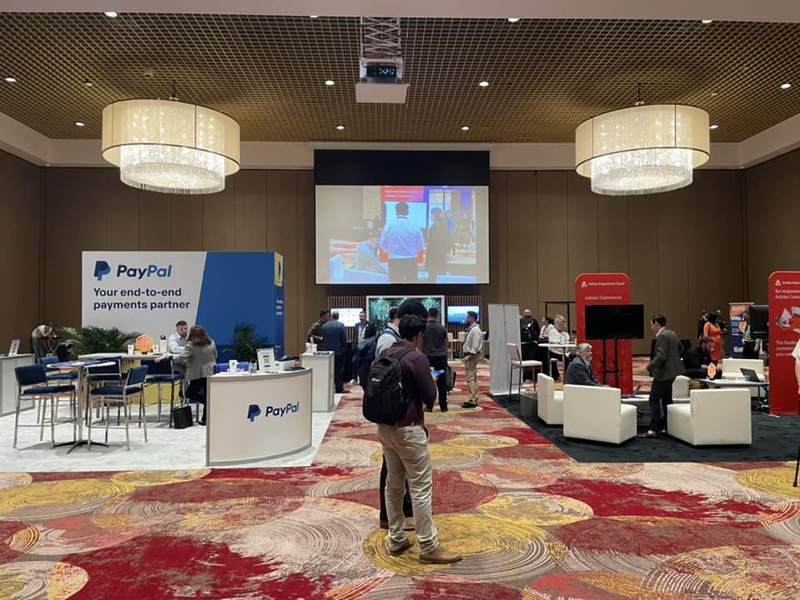 It was great meeting all Adobe Magento industry professionals that attended Magento Meet Florida. The event was planned perfectly from sessions to solutions.
This year we decided to attend Meet Magento in Miami, FL from Feb 15th-16th, 2023. It's a great opportunity for us to visit with some of our existing customers, and future partners.
CONNECT ACID POS TO POPULAR PLATFORMS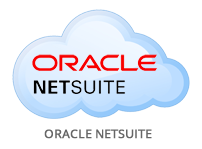 ---