Point of Sale (POS) Glossary
A gratuity is a tip. Historically, tips were given before service (to insure promptness), and gratuities were given afterward. Now both words are interchangeable.
Some businesses, such as restaurants, salons, and other merchants that provide services, accept tips from customers. Tips show a customer's appreciation for good service and help to motivate staff.
A point of sale system can print a receipt that allows a customer to add a gratuity, and then the total transaction is adjusted. A POS can also be programmed to add gratuities automatically.
Though tips are usually optional, some merchants may require tips under certain situations. For instance, a restaurant might automatically add an 18-20% tip to all parties with six or more people. This ensures fair compensation for the waitstaff serving a large group. Some businesses may automatically include a gratuity in the total, and the customer has the option to remove or add to it.
See what separates ACID Point of Sale from the rest of the POS solutions.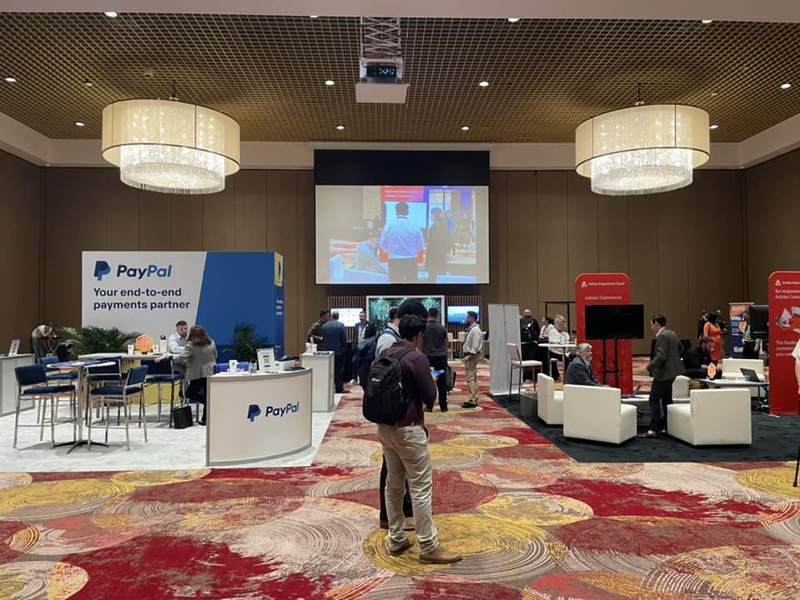 It was great meeting all Adobe Magento industry professionals that attended Magento Meet Florida. The event was planned perfectly from sessions to solutions.
This year we decided to attend Meet Magento in Miami, FL from Feb 15th-16th, 2023. It's a great opportunity for us to visit with some of our existing customers, and future partners.
CONNECT ACID POS TO POPULAR PLATFORMS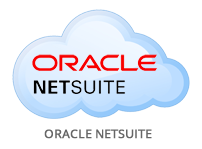 ---