Point of Sale (POS) Glossary
A prepaid card is a card loaded with money that can be used similar to the way a regular debit or credit card might be used. A prepaid card is also known as a stored-value card.
Prepaid cards are usually branded by one of the major networks, such as VISA, Mastercard, or American Express. The cards must be preloaded with funds and will only work up until their stored value. In many ways, they appear to work like a regular credit or debit card when used at a point of sale terminal or online.
Prepaid cards are frequently given as gifts or issued for the disbursement of funds. Once the original funds are depleted, some of them may allow the recipient to reload the card.
There are some instances where a prepaid card may be denied at a point of sale terminal. For instance, some POS terminals may be configured to require a credit or debit card linked to a person's account and will not process a prepaid card, such as when used to make a reservation for a car or hotel. A gas pump may try to do a temporary pre-authorization for a high dollar amount that exceeds a stored card's value and cause it to fail even when there would have been enough money for the intended purchase.
See what separates ACID Point of Sale from the rest of the POS solutions.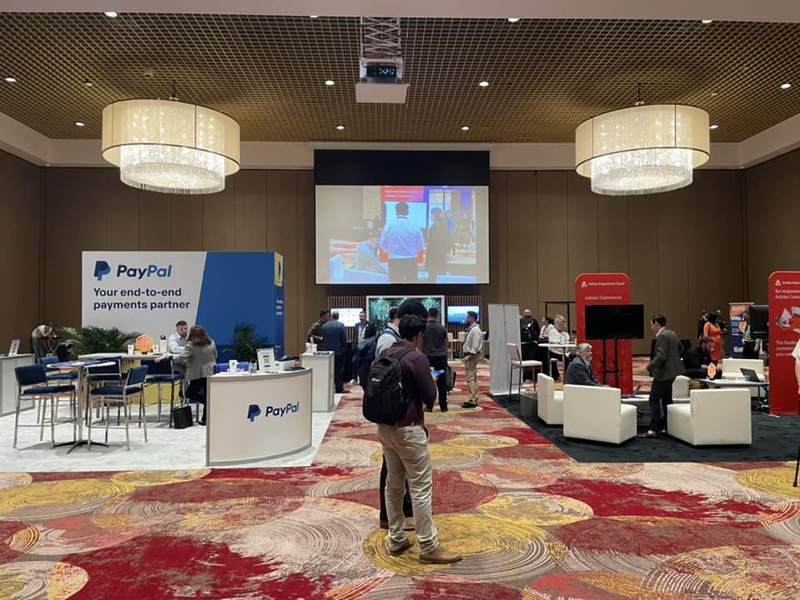 It was great meeting all Adobe Magento industry professionals that attended Magento Meet Florida. The event was planned perfectly from sessions to solutions.
This year we decided to attend Meet Magento in Miami, FL from Feb 15th-16th, 2023. It's a great opportunity for us to visit with some of our existing customers, and future partners.
CONNECT ACID POS TO POPULAR PLATFORMS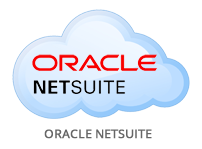 ---