Point of Sale (POS) Glossary
A sales draft is commonly known as a printed receipt in retail. A point of sale terminal generally prints a receipt at the end of each transaction, which the customer may retain as proof of the purchase.
The transactional information about a sale often includes the date, time, store name, items purchased, price, tax, total, and payment method. Additionally, the sales draft might include the buyer's account information, return policy, and more.
If the customer did not pay in a way that links them to the purchase (for instance, they did not use a loyalty card or electronic payment method). In that case, the store might be unable to confirm the validity of a return without a printed sales draft. Because of this, many stores will require a POS receipt to process a return and may otherwise deny the return entirely or limit it to an exchange or store credit
See what separates ACID Point of Sale from the rest of the POS solutions.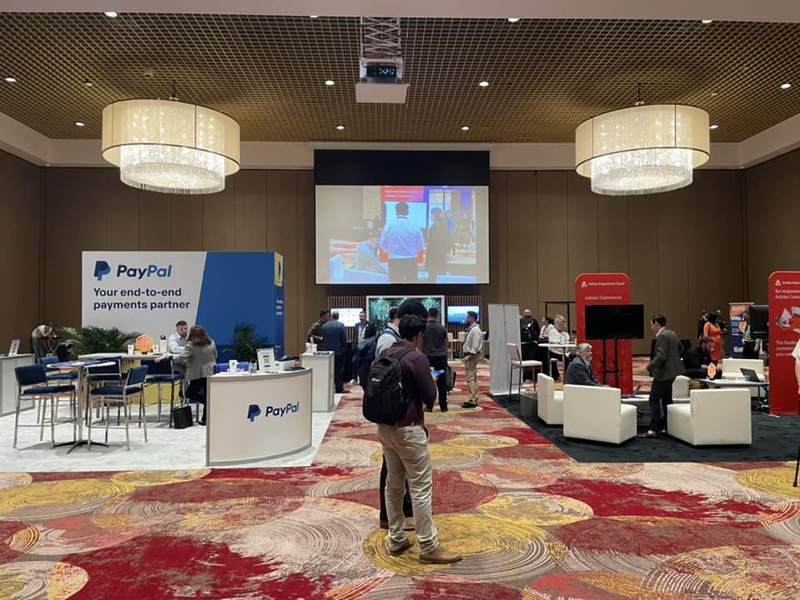 It was great meeting all Adobe Magento industry professionals that attended Magento Meet Florida. The event was planned perfectly from sessions to solutions.
This year we decided to attend Meet Magento in Miami, FL from Feb 15th-16th, 2023. It's a great opportunity for us to visit with some of our existing customers, and future partners.
CONNECT ACID POS TO POPULAR PLATFORMS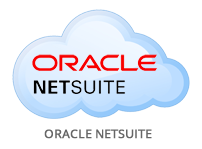 ---