Point of Sale (POS) Glossary
A sales summary details the financials of a business. The scope of a sales summary can vary widely, depending on its purpose. For instance, a simple sales summary may be produced daily by a merchant to show the day's transactions. Alternatively, a very complex sales summary presented to a company's board, stockholders, or potential investors might include years of data and profitability of specific periods.
Reviewing a sales summary can be critical to making good business decisions. They help merchants decide which products to carry, evaluate sales, and plan strategies to increase profits.
A point of sale system can collect data that is used to print reports. POS analytics help analyze specific details of a company's sales and provide a big-picture review.
See what separates ACID Point of Sale from the rest of the POS solutions.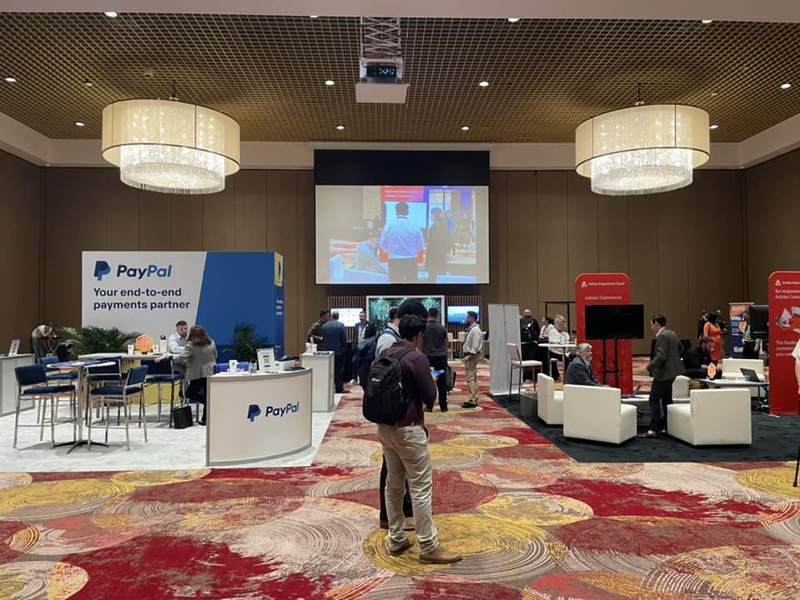 It was great meeting all Adobe Magento industry professionals that attended Magento Meet Florida. The event was planned perfectly from sessions to solutions.
This year we decided to attend Meet Magento in Miami, FL from Feb 15th-16th, 2023. It's a great opportunity for us to visit with some of our existing customers, and future partners.
CONNECT ACID POS TO POPULAR PLATFORMS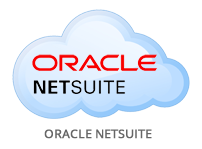 ---