Point of Sale (POS) Glossary
A smart card in retail refers to a chip that provides encryption and security integrated into a credit or debit card. Smart cards are also used for identification and refer to any card containing an embedded integrated circuit.
A credit or debit card equipped with a chip may be inserted into a point of sale system reader. If it is equipped with near field communication (NFC) it may also be held near or tapped on a POS device.
The additional security that smart cards provide adds significant protection to credit card processing since it makes credit cards much more difficult to counterfeit. However, smart cards are still vulnerable to being stolen, used online, on the phone, or processed via magnetic swipe (if the retailer permits that option).
See what separates ACID Point of Sale from the rest of the POS solutions.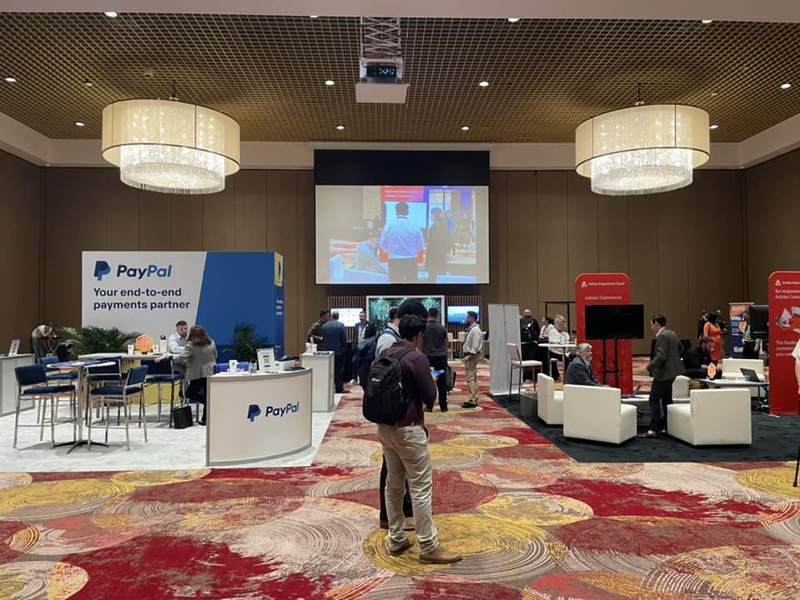 It was great meeting all Adobe Magento industry professionals that attended Magento Meet Florida. The event was planned perfectly from sessions to solutions.
This year we decided to attend Meet Magento in Miami, FL from Feb 15th-16th, 2023. It's a great opportunity for us to visit with some of our existing customers, and future partners.
CONNECT ACID POS TO POPULAR PLATFORMS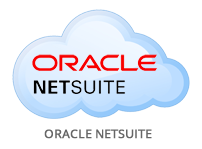 ---