What is a unified brand experience?
Point of Sale (POS) Glossary
A unified brand experience is a consistent appearance throughout a retail store and all of its channels. This might include branded packaging, signage, colors, uniforms, consistent store layouts, and other things that help a buyer recognize and remember a brand.
A point of sale system might be programmed to display a business logo on customer-facing POS displays and print it on sales receipts. Websites might be designed with identifiable brand colors and logos, and any products ordered online could be shipped in packaging that highlights a company's brand identity.
A unified brand experience helps customers remember a business and builds loyalty. Buyers find comfort in purchasing from other sales channels such as alternative physical locations, websites, and catalogs when they are familiar and seem consistent with their other experiences with a company.
See what separates ACID Point of Sale from the rest of the POS solutions.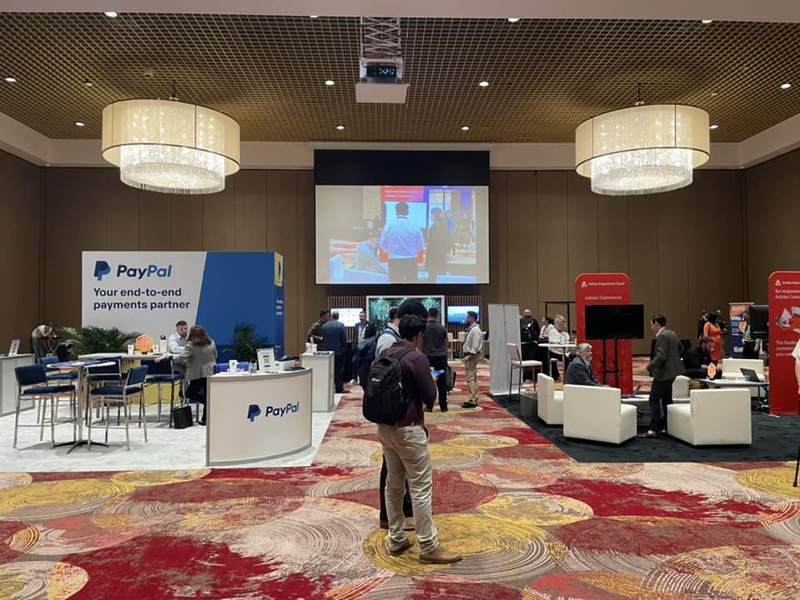 It was great meeting all Adobe Magento industry professionals that attended Magento Meet Florida. The event was planned perfectly from sessions to solutions.
This year we decided to attend Meet Magento in Miami, FL from Feb 15th-16th, 2023. It's a great opportunity for us to visit with some of our existing customers, and future partners.
CONNECT ACID POS TO POPULAR PLATFORMS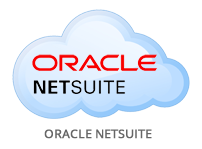 ---