Point of Sale (POS) Glossary
A vendor supplies goods to a merchant. Vendors may include wholesalers, manufacturers, and resellers. A business makes its profit by marking up items they acquire from vendors and selling them to customers.
A factory generally makes the goods and sells them to wholesalers, who sell to resellers, which sell goods to a retail merchant. However, in cases where the end retailer may purchase large amounts of product, they can deal directly with a wholesaler or manufacturer.
When retailers sell merchandise directly to customers using a point of sale register, they usually sell only a few items at a time and charge sales tax. In cases where a merchant sells to someone who will resell, they become that company's vendor, and a POS system can be configured to complete the transaction without charging sales tax.
See what separates ACID Point of Sale from the rest of the POS solutions.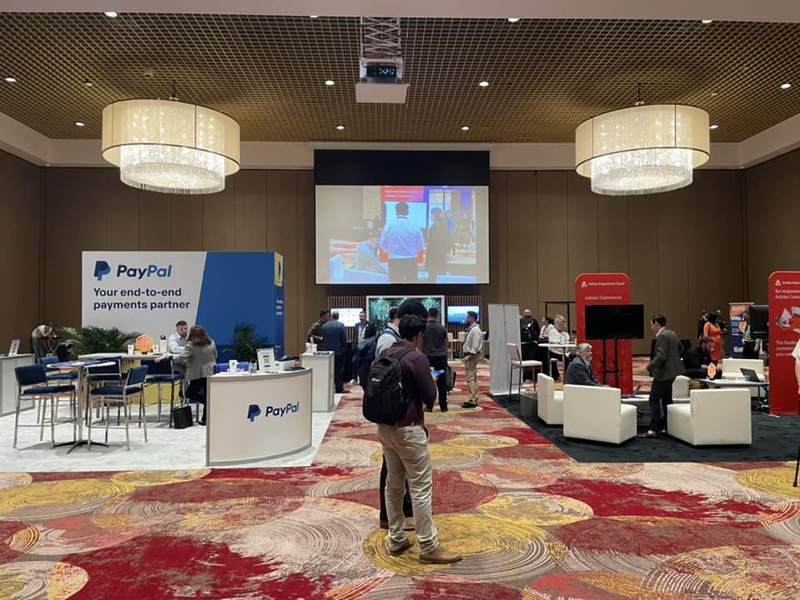 It was great meeting all Adobe Magento industry professionals that attended Magento Meet Florida. The event was planned perfectly from sessions to solutions.
This year we decided to attend Meet Magento in Miami, FL from Feb 15th-16th, 2023. It's a great opportunity for us to visit with some of our existing customers, and future partners.
CONNECT ACID POS TO POPULAR PLATFORMS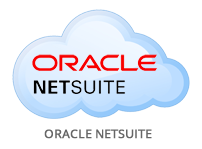 ---