What is a walk-in or guest customer?
Point of Sale (POS) Glossary
A walk-in or guest customer is a patron who does not have an appointment, reservation, or an account with a business. Transactions for a guest customer may be processed by a point of sale system without being attached to an account specifically for that person. This may make processing a return in the future more difficult, and a store's policies and procedures might require a guest customer to retain their receipt, while that might not be necessary for someone whose purchases were logged on their account.
Point of sale systems often keep track of retail customers for advertising, sales history, notes, rewards, returns, and other purposes. Restaurants and service businesses may also use customer accounts to record a guest's appointments.
Generally, merchants prefer to keep track of specific customers, but walk-ins are welcomed too.
See what separates ACID Point of Sale from the rest of the POS solutions.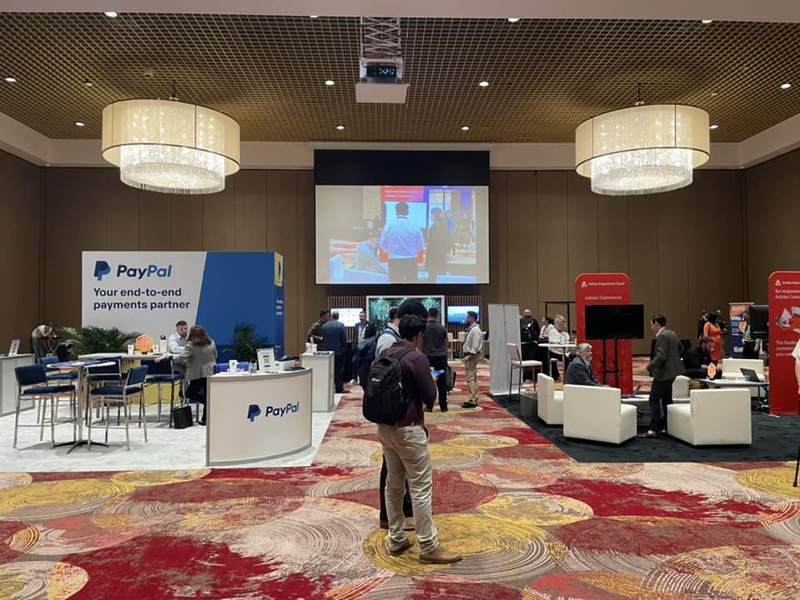 It was great meeting all Adobe Magento industry professionals that attended Magento Meet Florida. The event was planned perfectly from sessions to solutions.
This year we decided to attend Meet Magento in Miami, FL from Feb 15th-16th, 2023. It's a great opportunity for us to visit with some of our existing customers, and future partners.
CONNECT ACID POS TO POPULAR PLATFORMS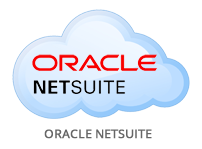 ---