Point of Sale (POS) Glossary
A wholesaler is a middleman who buys products from a manufacturer or distributor in large quantities to resell to retailers. Very large wholesalers might also sell to smaller wholesalers. Wholesalers do not sell directly to consumers.
Wholesalers get volume pricing when they make huge purchases and then profit from the price markup when they sell to individual stores. Manufacturers and distributors generally will not sell directly to stores, but if they do, it is often at higher prices than a wholesaler would offer.
A robust point of sale system can track a retailer's inventory, acquisition cost, and vendors. It also helps a merchant record all of their stock's pricing, physical location, and remaining inventory. Using a POS system to assist with purchasing can significantly reduce the task of managing inventory.
See what separates ACID Point of Sale from the rest of the POS solutions.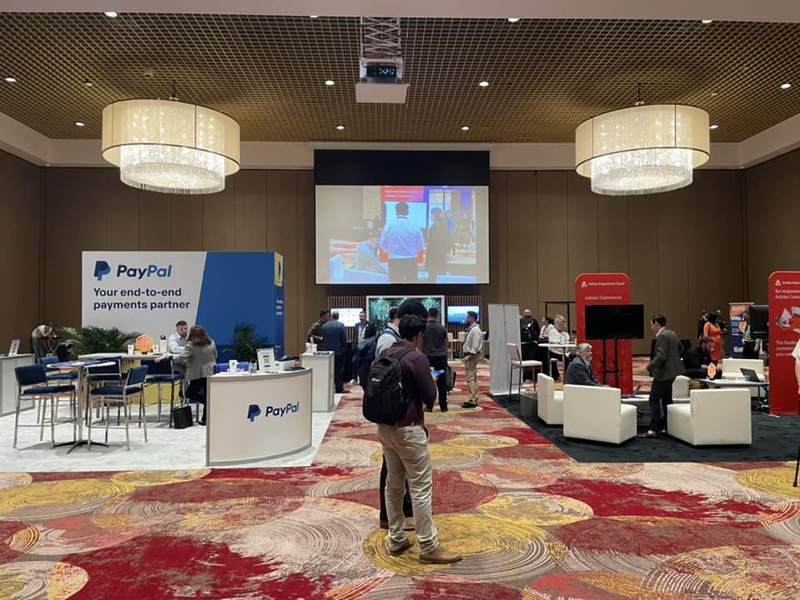 It was great meeting all Adobe Magento industry professionals that attended Magento Meet Florida. The event was planned perfectly from sessions to solutions.
This year we decided to attend Meet Magento in Miami, FL from Feb 15th-16th, 2023. It's a great opportunity for us to visit with some of our existing customers, and future partners.
CONNECT ACID POS TO POPULAR PLATFORMS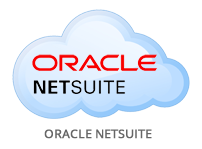 ---