Point of Sale (POS) Glossary
An EMV card is equipped with a chip that creates a one-time transaction code for every point of sale transaction. This chip technology helps make card purchases more secure.
EMV stands for Europay, Mastercard, and Visa, reflecting the chip's history of being first implemented by those three companies. It was initially adopted in Europe before being introduced to other countries, including the U.S.
The chipped cards require insertion into a POS terminal (known as dipping), or if they are near-field communication (NFC) enabled, they can be tapped against a terminal scanner. Consumers can also swipe EMV cards at a POS if the terminal does not support the chip. However, this may transfer additional risk to the merchant. Conversely, a few businesses may also require a PIN or a signature to complete a transaction.
See what separates ACID Point of Sale from the rest of the POS solutions.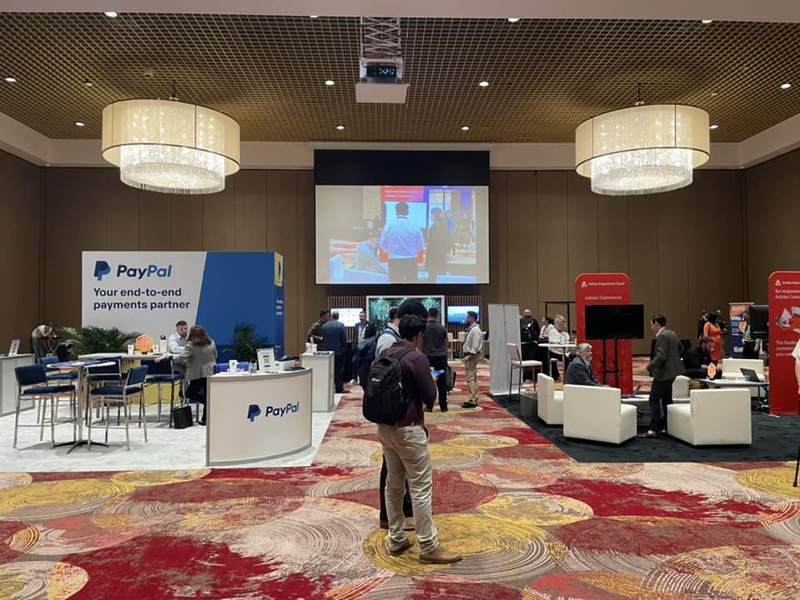 It was great meeting all Adobe Magento industry professionals that attended Magento Meet Florida. The event was planned perfectly from sessions to solutions.
This year we decided to attend Meet Magento in Miami, FL from Feb 15th-16th, 2023. It's a great opportunity for us to visit with some of our existing customers, and future partners.
CONNECT ACID POS TO POPULAR PLATFORMS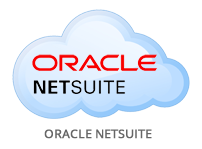 ---