What is an itemized receipt?
Point of Sale (POS) Glossary
An itemized receipt is a sales draft that contains detailed information about the transaction. It contains a breakdown of the purchase, including separate lines for each item. In addition to the items purchased, it might also include the date, time, store name, price, tax, total, and payment method used. An even more detailed receipt could also list the buyer's account information, store return policy, and more.
A customer might require an itemized receipt to better track their purchase or for reimbursement from a third party, such as an employer. A point of sale terminal can print a receipt for each transaction, which the customer may retain as proof of the purchase. Many stores will require a POS receipt before accepting returns and may otherwise deny the return entirely or limit it to store credit or an exchange.
See what separates ACID Point of Sale from the rest of the POS solutions.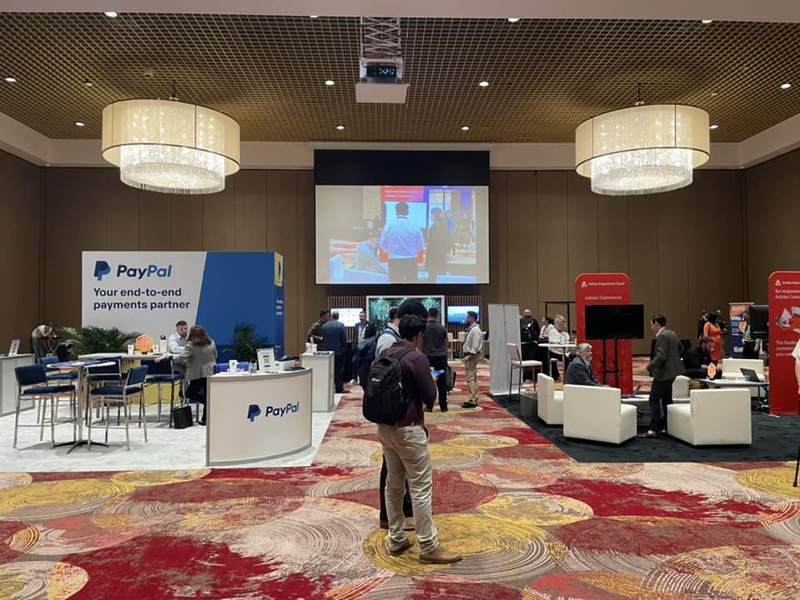 It was great meeting all Adobe Magento industry professionals that attended Magento Meet Florida. The event was planned perfectly from sessions to solutions.
This year we decided to attend Meet Magento in Miami, FL from Feb 15th-16th, 2023. It's a great opportunity for us to visit with some of our existing customers, and future partners.
CONNECT ACID POS TO POPULAR PLATFORMS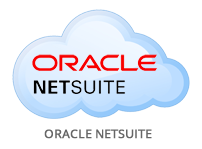 ---