Point of Sale (POS) Glossary
In point of sale systems, average cost refers to the amount a merchant paid for all of their current stock of an item, divided by the number of that item they currently have in inventory. For instance, a vendor might have originally charged $20 for 10 widgets ($2 each). On a reorder, they raised the price to $30 for 10 ($3 each). In this example, the total price was $50 or an average of $2.50 each. If the merchant still had all 20 items in stock, the average cost would be $2.50.
Average cost calculation can be more complicated than the example above. There may be complexity, such as multiple prices, returned items, shipping, and the number of remaining items in stock. A POS system may offer options to capture different considerations when calculating this value."
See what separates ACID Point of Sale from the rest of the POS solutions.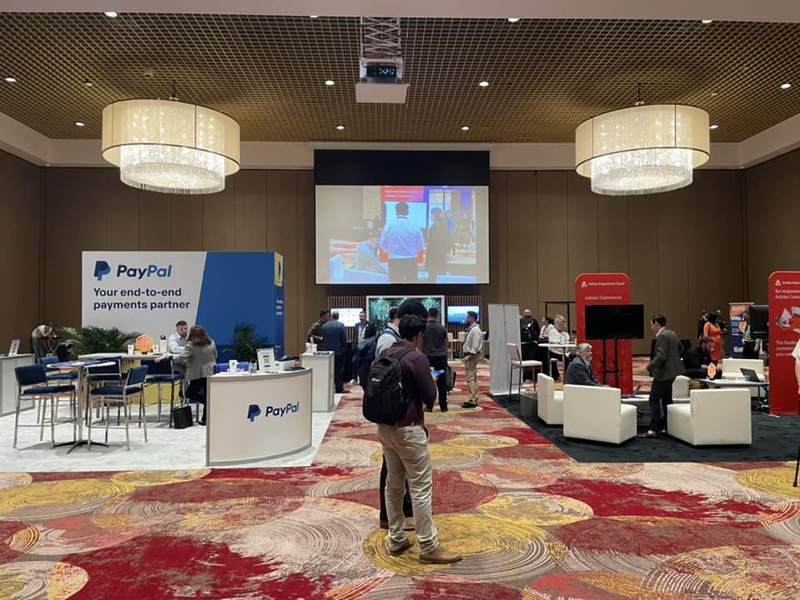 It was great meeting all Adobe Magento industry professionals that attended Magento Meet Florida. The event was planned perfectly from sessions to solutions.
This year we decided to attend Meet Magento in Miami, FL from Feb 15th-16th, 2023. It's a great opportunity for us to visit with some of our existing customers, and future partners.
CONNECT ACID POS TO POPULAR PLATFORMS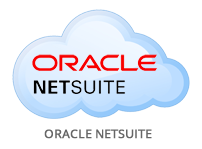 ---