Point of Sale (POS) Glossary
Electronic Draft Capture (EDC) is the procedure that a POS system uses to process the closure of a financial transaction. When a buyer uses a credit or debit card, a POS retrieves the customer's financial information, records the amount due, and transmits the request for the transaction. The EDC process happens after a card is processed at the point of sale terminal, an authorization has been received, the transaction is approved, and a batch is submitted.
The EDC is the capture of funds and involves the initiation of withdrawal of an electronic bank draft. It is a critical part of a point of sale transaction process. The EDC is triggered when a merchant submits a batch operation to the processing company. The process usually completes within a few days, with the result being that the money is received in the merchant's account.
See what separates ACID Point of Sale from the rest of the POS solutions.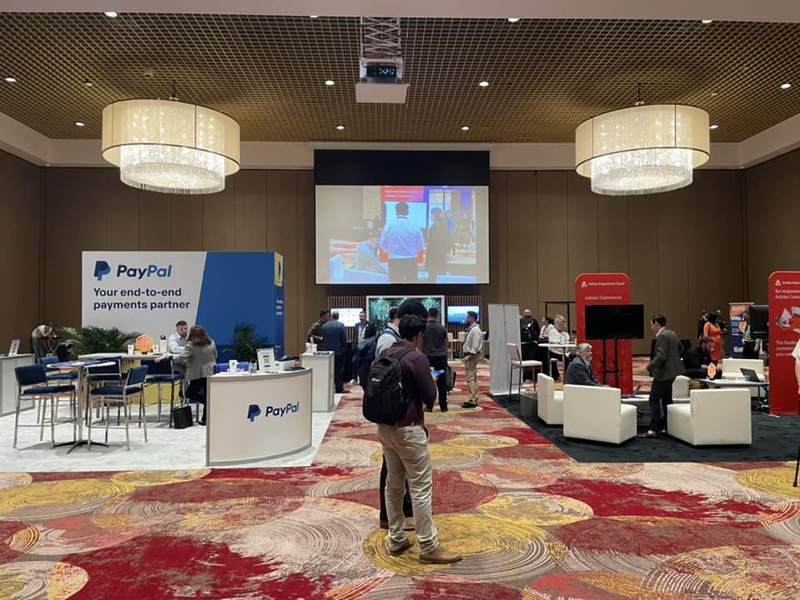 It was great meeting all Adobe Magento industry professionals that attended Magento Meet Florida. The event was planned perfectly from sessions to solutions.
This year we decided to attend Meet Magento in Miami, FL from Feb 15th-16th, 2023. It's a great opportunity for us to visit with some of our existing customers, and future partners.
CONNECT ACID POS TO POPULAR PLATFORMS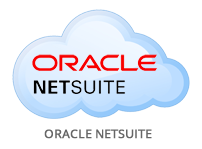 ---