What is end-to-end encryption in retail?
Point of Sale (POS) Glossary
End-to-End Encryption (E2EE) in a POS system refers to the secure manner that data is transmitted to and from a gateway and payment processor. A point of sale system captures customer card and transactional information. It must send this to external third-party processing partners to get authorization for purchases and to complete payments.
E2EE is a secure communication method that prevents unauthorized parties from accessing data during transmission from a point of sale system to processing partners. The credit card industry requires PCI Compliance that includes data protection standards, such as End-to-End Encryption, to protect customer data from hackers. This protection is a critical component to being in compliance with industry standards and in keeping merchants and customers safe from data theft.
See what separates ACID Point of Sale from the rest of the POS solutions.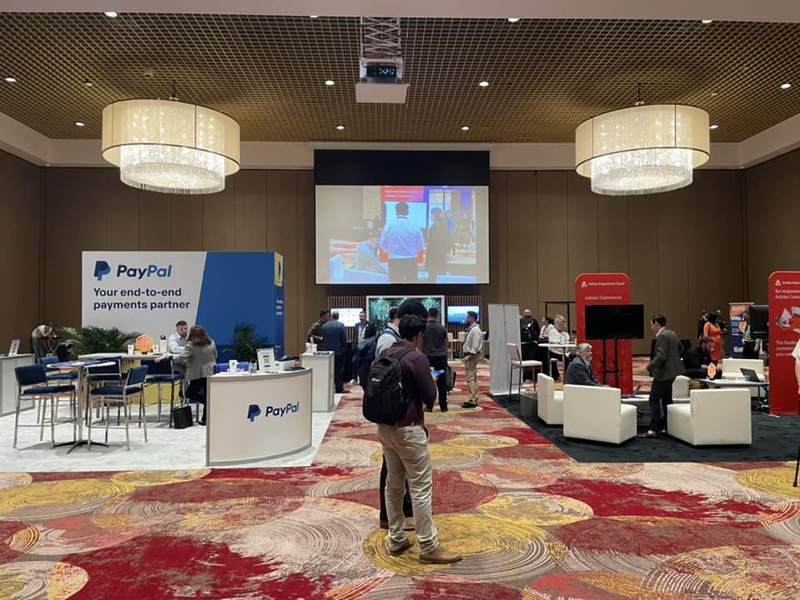 It was great meeting all Adobe Magento industry professionals that attended Magento Meet Florida. The event was planned perfectly from sessions to solutions.
This year we decided to attend Meet Magento in Miami, FL from Feb 15th-16th, 2023. It's a great opportunity for us to visit with some of our existing customers, and future partners.
CONNECT ACID POS TO POPULAR PLATFORMS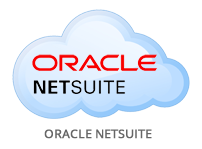 ---