What is inventory on hand?
Point of Sale (POS) Glossary
Inventory on hand is the available stock a merchant has in their possession. For example, a store might have ordered 500 pairs of sunglasses, sold 275, and has 225 remaining as inventory on hand. A point of sale system that has real-time inventory management can report stock on hand at any time. Those that do not would require inventory reconciliation for an accurate count.
If a POS system supports multi-warehouse capability, it can report inventory on hand across all stores and warehouses. This is extremely useful for pooling stock for an e-commerce store. If a store has a delivery service, customers can order any inventory on hand, and it could be delivered or shipped from a merchant's warehouse or other location.
See what separates ACID Point of Sale from the rest of the POS solutions.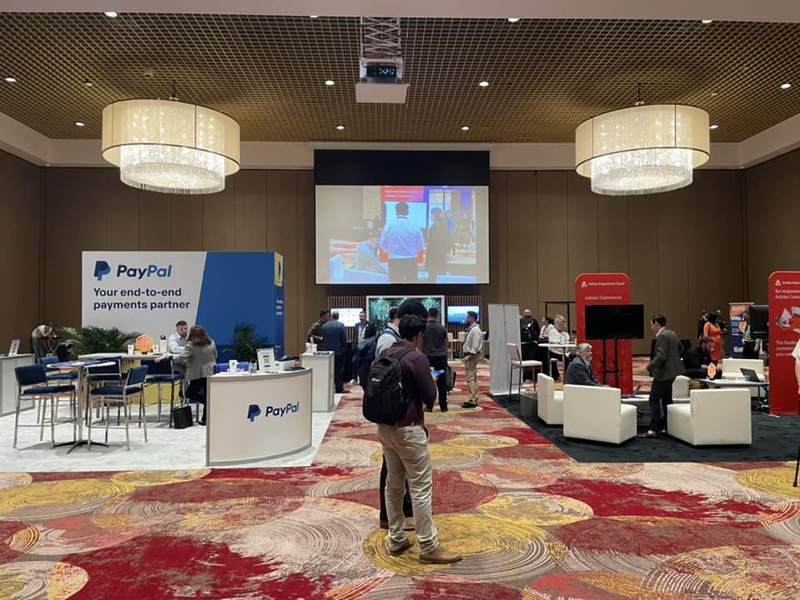 It was great meeting all Adobe Magento industry professionals that attended Magento Meet Florida. The event was planned perfectly from sessions to solutions.
This year we decided to attend Meet Magento in Miami, FL from Feb 15th-16th, 2023. It's a great opportunity for us to visit with some of our existing customers, and future partners.
CONNECT ACID POS TO POPULAR PLATFORMS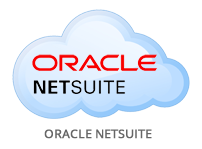 ---