What is keystone pricing?
Point of Sale (POS) Glossary
Keystone pricing is a retail strategy where the merchant doubles their acquisition price to set an item's sale price. For instance, if a merchant's wholesale price of an object were $5, the price at the point of sale register would be $10. The POS price is always twice the shop's cost of an item when using keystone pricing.
Keystone pricing may assure a business of a solid profit on many items, but on some things, it might not account for overhead and other expenses. In other cases, keystone pricing might not generate competitive enough pricing. For these reasons, a merchant might choose to use keystone pricing for some items and another strategy for others. Sales and promotions may also be applied to keystone pricing at POS checkout.
See what separates ACID Point of Sale from the rest of the POS solutions.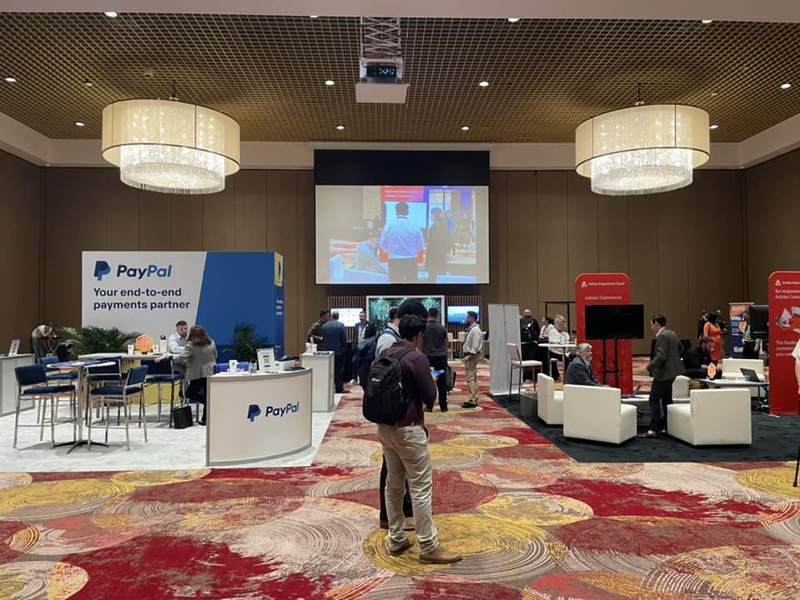 It was great meeting all Adobe Magento industry professionals that attended Magento Meet Florida. The event was planned perfectly from sessions to solutions.
This year we decided to attend Meet Magento in Miami, FL from Feb 15th-16th, 2023. It's a great opportunity for us to visit with some of our existing customers, and future partners.
CONNECT ACID POS TO POPULAR PLATFORMS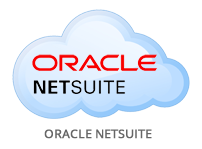 ---