What is loss prevention in retail?
Point of Sale (POS) Glossary
Loss prevention is a store's strategy for reducing inventory disappearance due to shoplifting, employee theft, return fraud, breakage, PO shortage, and other unwanted stock shrinkage reasons. There are numerous implementation strategies to help reduce loss, including installing cameras, hiring security, and using a point of sale system with real-time inventory tracking and robust POS analytics.
Effective store policies and inventory controls are essential to reducing fraud. A point of sale system that supports easy inventory reconciliation, employee tracking, and robust reporting can help track down theft and other ways that stock is lost.
Some merchants have loss prevention departments that act as a security force to help reduce stock loss. Checks and balances in a management structure can also be highly effective in combatting inventory shrinkage.
See what separates ACID Point of Sale from the rest of the POS solutions.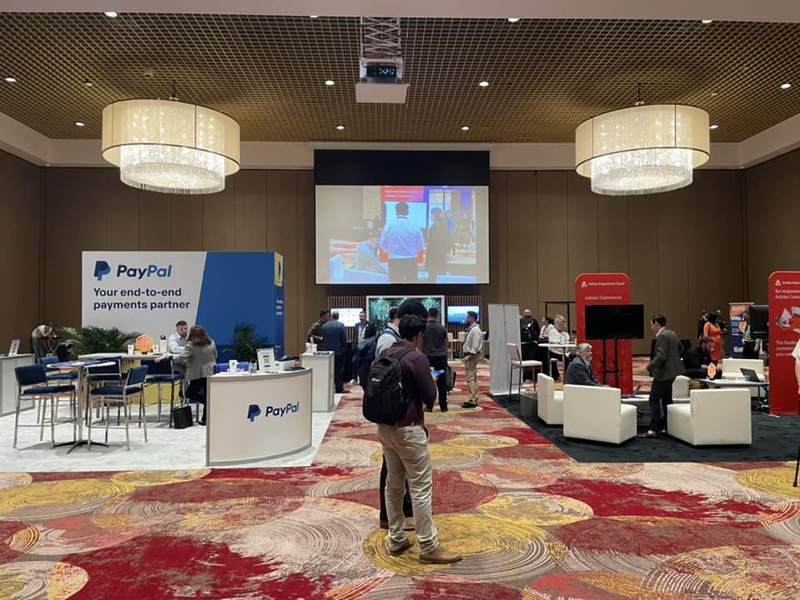 It was great meeting all Adobe Magento industry professionals that attended Magento Meet Florida. The event was planned perfectly from sessions to solutions.
This year we decided to attend Meet Magento in Miami, FL from Feb 15th-16th, 2023. It's a great opportunity for us to visit with some of our existing customers, and future partners.
CONNECT ACID POS TO POPULAR PLATFORMS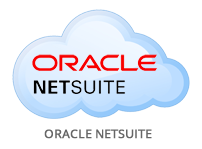 ---