What is multi-factor authentication?
Point of Sale (POS) Glossary
Multi-factor authentication (MFA) is security protection that requires a person to use at least two verification factors before being verified for a resource. MFA might be used to limit access to a point of sale system's administrative functions or to protect a bank account during online access. Another example is when a debit card requires a PIN to be entered for POS transactions, which is in addition to swiping or inserting the physical card.
Some of the frequently used multi-factor authentication challenges include a combination of smart cards, passwords, text messages to phones, codes sent to an email address, and personal identification numbers. Multi-factor authentication helps cut down on fraud since more than two challenges are necessary to complete the verification, and a criminal may have difficulty securing the additional information needed.
See what separates ACID Point of Sale from the rest of the POS solutions.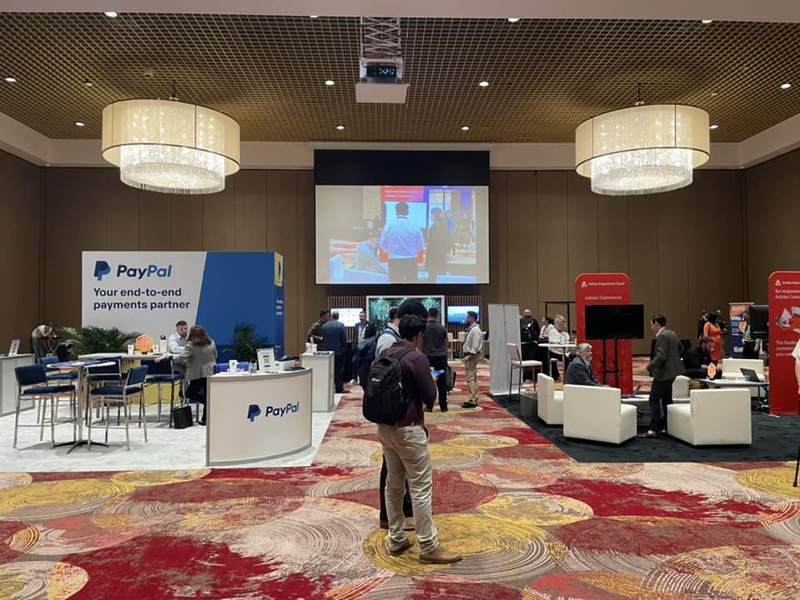 It was great meeting all Adobe Magento industry professionals that attended Magento Meet Florida. The event was planned perfectly from sessions to solutions.
This year we decided to attend Meet Magento in Miami, FL from Feb 15th-16th, 2023. It's a great opportunity for us to visit with some of our existing customers, and future partners.
CONNECT ACID POS TO POPULAR PLATFORMS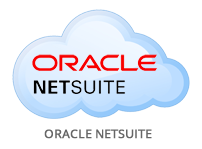 ---