Point of Sale (POS) Glossary
PCI compliance is an abbreviation for the Payment Card Industry Data Security Standard (PCI DSS). It refers to a set of requirements that are administered by the Payment Card Industry Security Standards Council. The PCI SSC was created by payment card processors, including VISA, MasterCard, American Express, and Discover.
PCI compliance includes ever-changing standards for transaction security, education, and awareness. For instance, a point of sale system must not store prohibited information (such as CVV2 or PIN data). These standards require that industry best practices be followed by POS systems, processors, gateways, and other transactional systems.
Non-compliance with PCI DDS guidelines may result in different consequences that can include monetary penalties and legal actions. Additionally, non-compliant systems may allow data breaches, fraud, and damaged reputations.
See what separates ACID Point of Sale from the rest of the POS solutions.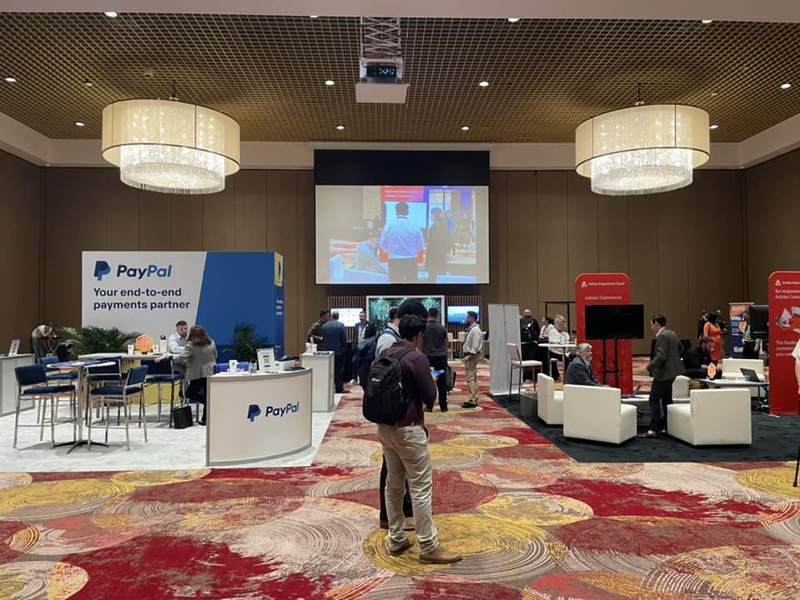 It was great meeting all Adobe Magento industry professionals that attended Magento Meet Florida. The event was planned perfectly from sessions to solutions.
This year we decided to attend Meet Magento in Miami, FL from Feb 15th-16th, 2023. It's a great opportunity for us to visit with some of our existing customers, and future partners.
CONNECT ACID POS TO POPULAR PLATFORMS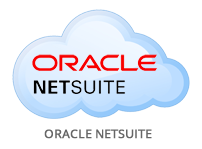 ---