What is perpetual inventory?
Point of Sale (POS) Glossary
Perpetual inventory is the ability of a point of sale system to maintain real-time stock counts. Poorly equipped POS systems and manual inventory counting rely on frequent inventory counts to maintain accurate stock numbers. This becomes increasingly difficult as a merchant keeps stock in more locations.
Perpetual inventory allows stores to understand what items are selling the best and during what times. This helps them design sales and also know when to reorder merchandise. The best-equipped POS systems will even send notifications on low-stock conditions or automatically reorder merchandise.
Inventory reconciliation is still occasionally necessary to account for loss, including theft, breakage, waste, and other various write-offs. A POS that maintains perpetual inventory can produce the most accurate analytics and reporting because it tracks transactions as they occur.
See what separates ACID Point of Sale from the rest of the POS solutions.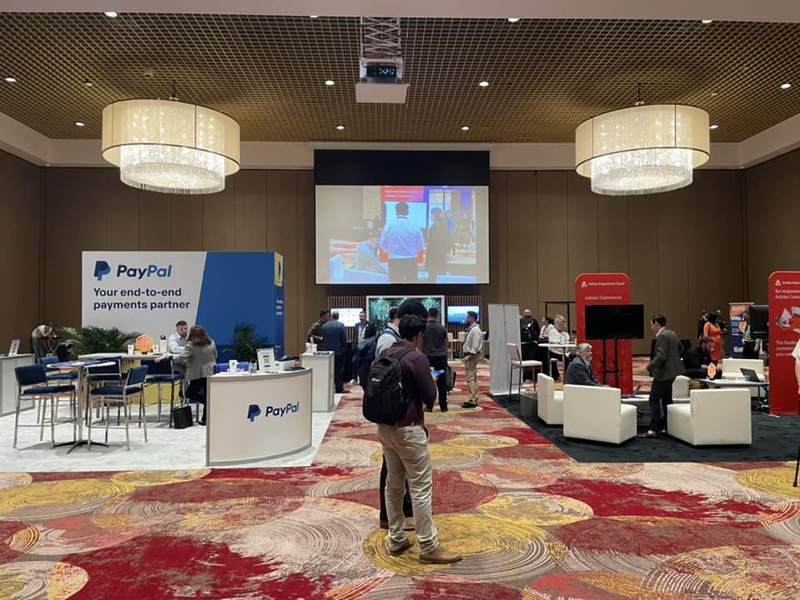 It was great meeting all Adobe Magento industry professionals that attended Magento Meet Florida. The event was planned perfectly from sessions to solutions.
This year we decided to attend Meet Magento in Miami, FL from Feb 15th-16th, 2023. It's a great opportunity for us to visit with some of our existing customers, and future partners.
CONNECT ACID POS TO POPULAR PLATFORMS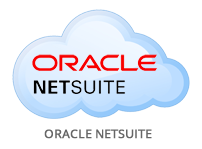 ---