What is retail merchandising?
Point of Sale (POS) Glossary
Retail merchandising refers to how a merchant or brand displays and promotes items in a store. Products may be put in elaborate and impressive displays to increase their sale. Some presentations may be specific to seasons, sporting events, holidays, and other special occasions. For instance, Halloween displays with monsters might hawk masks or candy, and around the Super Bowl, a grocery store might promote buying snacks.
Sometimes free samples of food products are given at merchandising stations in order to introduce customers to new products. These are often sponsored by companies that want to promote their brands.
Point of sale systems might be located near these displays to facilitate easy buying and capitalize on the impulse desire created by them. POS handheld devices may be used in situations where it is difficult to locate a large register near merchandising displays.
See what separates ACID Point of Sale from the rest of the POS solutions.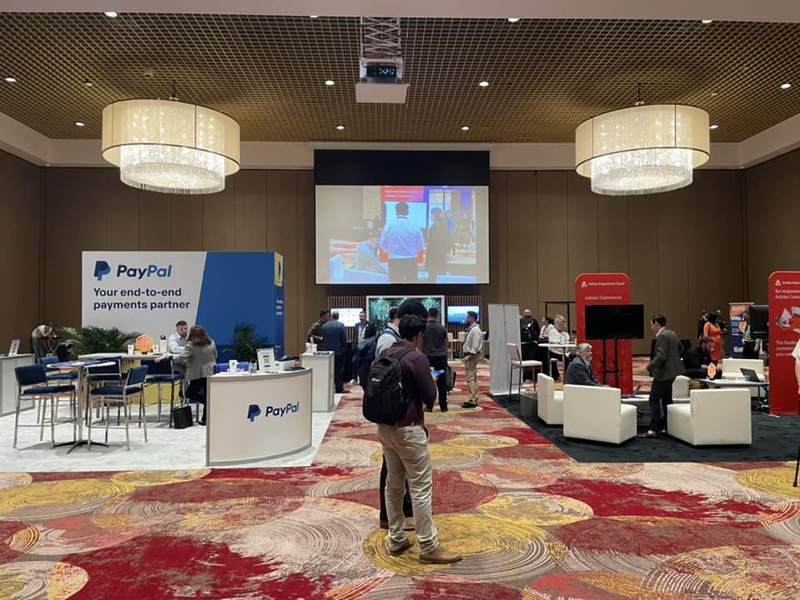 It was great meeting all Adobe Magento industry professionals that attended Magento Meet Florida. The event was planned perfectly from sessions to solutions.
This year we decided to attend Meet Magento in Miami, FL from Feb 15th-16th, 2023. It's a great opportunity for us to visit with some of our existing customers, and future partners.
CONNECT ACID POS TO POPULAR PLATFORMS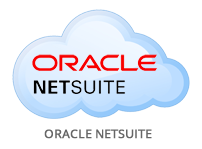 ---