What is the opening amount in a POS register?
Point of Sale (POS) Glossary
The opening amount in a point of sale register is the amount of money in a cash drawer to start the day, shift, or another employee taking over a register position. Cash drawers are usually equipped to make change by putting a variety of different denominations in the drawer. This opening amount is entered into a point of sale system, which keeps track of the transactions until the register is balanced when the POS terminal is closed out.
Usually, only one employee is responsible for a register. Balancing the register makes the employee who ran the register accountable for the cash. If there is money missing, management must determine if it was due to a mistake or theft and then act per the store's policies and procedures.
See what separates ACID Point of Sale from the rest of the POS solutions.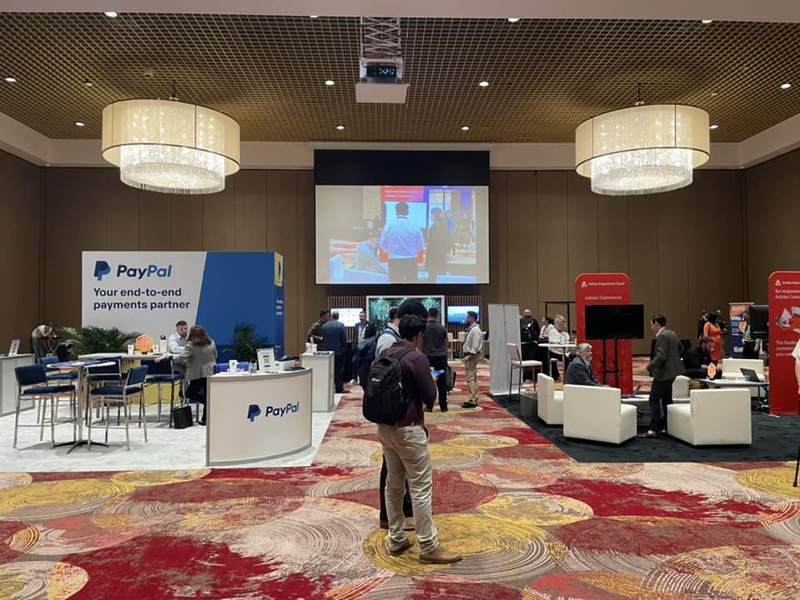 It was great meeting all Adobe Magento industry professionals that attended Magento Meet Florida. The event was planned perfectly from sessions to solutions.
This year we decided to attend Meet Magento in Miami, FL from Feb 15th-16th, 2023. It's a great opportunity for us to visit with some of our existing customers, and future partners.
CONNECT ACID POS TO POPULAR PLATFORMS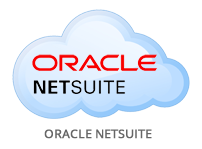 ---