What is unencrypted data?
Point of Sale (POS) Glossary
Unencrypted data is unprotected information that is easily readable. Unencrypted data is a high security risk because it can be intercepted during transmission. POS systems may send data from terminals around the store and receive orders from a website over the internet. Sensitive information can also be stolen if a point of sale system's database is compromised.
The Payment Card Industry Data Security Standard (PCI DSS) requires data protection for all businesses that handle credit card information. This includes requiring encryption for sensitive customer information while it is being accepted, stored, or transmitted.
Electronic payment information that is accepted via a POS system or online must be protected by encryption or tokenization to avoid fraudulent use. Tokenization provides a level of protection above encryption since tokens contain no sensitive information.
See what separates ACID Point of Sale from the rest of the POS solutions.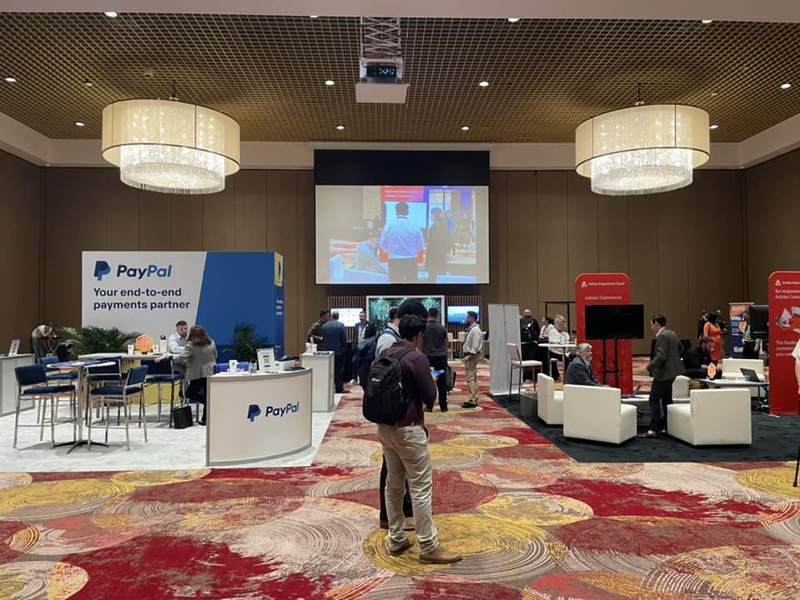 It was great meeting all Adobe Magento industry professionals that attended Magento Meet Florida. The event was planned perfectly from sessions to solutions.
This year we decided to attend Meet Magento in Miami, FL from Feb 15th-16th, 2023. It's a great opportunity for us to visit with some of our existing customers, and future partners.
CONNECT ACID POS TO POPULAR PLATFORMS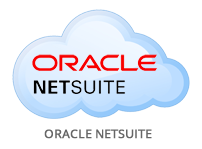 ---