Point of Sale (POS) Glossary
A supplier is a source where a business acquires product. Suppliers may include wholesalers, resellers, manufacturers, and others. Companies may have several different suppliers where they buy inventory.
A robust point of sale system can track suppliers, prices, acquisition date, current inventory, and much more. Additionally, a powerful POS can also help with generating purchase orders and receiving stock.
Suppliers are often closely guarded secrets for a company since the source of their wares can make all the difference in the success of their business. A company that buys directly from a wholesaler may get much better pricing than one who buys from an intermediary like a reseller. Generally, small businesses can not buy directly from manufacturers because they sell in larger quantities. Large corporations often have deals with manufacturers and may even have proprietary packaging or models produced specifically for them.
See what separates ACID Point of Sale from the rest of the POS solutions.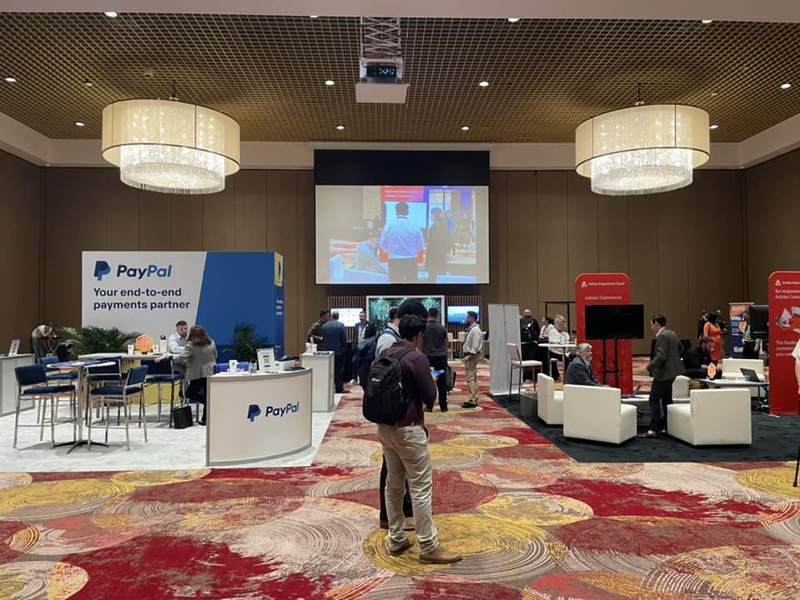 It was great meeting all Adobe Magento industry professionals that attended Magento Meet Florida. The event was planned perfectly from sessions to solutions.
This year we decided to attend Meet Magento in Miami, FL from Feb 15th-16th, 2023. It's a great opportunity for us to visit with some of our existing customers, and future partners.
CONNECT ACID POS TO POPULAR PLATFORMS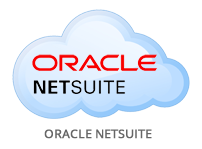 ---