ACID Point of Sale Features and Capabilities
ACID's Designer Q feature tracks an order's status as it moves through your preparation process using your defined order path. Once ready for delivery, orders are routed to your delivery drivers or third-party options you have preconfigured.
Monitor it through point of sale or backend administration at any point of creation. See when orders are assigned or designed and release them to delivery and drivers.
Follow every step of complex product creation
Once order is received, designers can start making the order based on recipe. Images and recipes are conveniently included and each product can be traced based on progress. Also, rank them based on delivery time and priority needs. Only products that are marked for designer assembly will be shown in the designer q. Once designs are completed, you can quickly assign driver for fast delivery.
ACID POINT OF SALE FEATURES
CONNECT ACID POS TO POPULAR PLATFORMS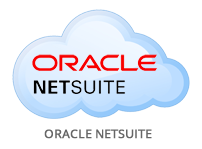 ---