ACID Point of Sale Features and Capabilities
Improve your order management workflow and organization by tagging your orders with names and color codes.
Once the order comes in, simply tag the order with your preferred procedure and let it flow to order fulfillment. Our solution has the ability to automate tagging so that orders automatically get tagged on arrival.
ACID POINT OF SALE FEATURES
CONNECT ACID POS TO POPULAR PLATFORMS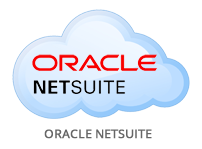 ---